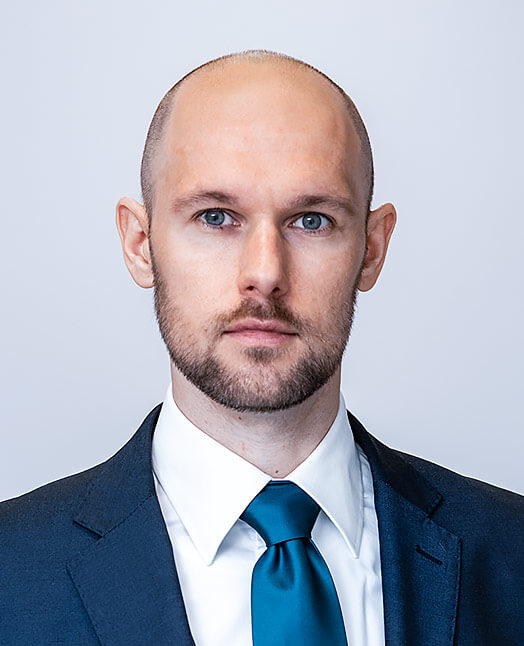 Miroslav has extensive experience in M&A, corporate finance and business valuations.
Before founding Axelero Capital Advisors, he spent almost ten years in Deal Advisory team of KPMG Slovakia.
Starting from a part-time analyst during the university studies, he gradually achieved the position of Senior Manager and led acquisition and disposal projects with primarily focus on healthcare, energy, technology, industrial, transport and real estate businesses. In addition to the transactions taking place in Slovakia, he participated in the processes across several countries of Central and Eastern Europe, Italy or other European countries.
In addition, he was heading the Valuation and Financial Modelling practice, as well as leading initiatives of KPMG in Energy sector and Private Equity in Slovakia.
In AxCap, he is primarily focused on the advisory in Corporate M&A, preparation of commercial valuations and business plans, as well as other Corporate Finance projects.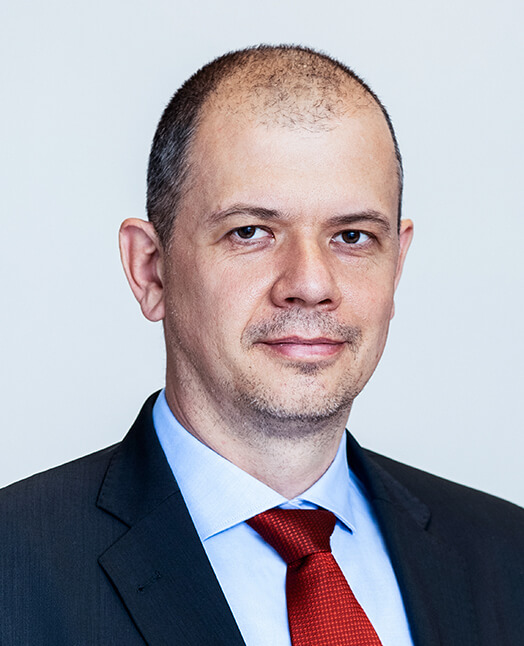 Marek has long-term experience in banking, management of real estate fund and transaction advisory as well.
Before joining Axelero Capital Advisors he spent eight years as a manager of Tatra Asset Management Real Estate Fund. He was primarily responsible for fund strategy, financial management, valuation and acquisition of new projects.
His experience in banking and finance also stems from seven years spent in different positions of risk management department in Tatra banka.
At the beginning of his professional career, he worked as senior consultant on transaction advisory department in Ernst & Young for two years, with primary focus on valuation of companies and tangible assets.
In AxCap, he is primarily focused on the advisory in Real Estate M&A, preparation of property valuations and assessment of property related investments and operation.