Buy-Side Advisory
we support the brave ones – the ones with an ambition to ▶︎ axelerate their business way beyond their current reality
Sell-Side Advisory
we guide the experienced ones – the ones with a desire to ▶︎ capitalize on their investment into the business
Corporate Finance
we help the expanding ones – the ones with a need to
▶︎ advise how to grow and optimize their finances
Axelero Capital Advisors is an independent advisory company in Slovakia active in the field of Corporate and Real Estate investments and Corporate Finance.
Our team consists of experienced professionals with long-term and extensive background from leading companies in investment consulting, banking and collective investment in Slovakia.
We have a broad range of knowledge to cover M&A transactions, corporate finance, financing advisory, business valuation and many others.
Corporate Investments
A long-term career in the M&A advisory business, having advised the clients across the wide variety of sectors, enables us to provide full-scope and business-specific advice in the course of the whole transaction process.
Real Estate Investments
Our competence in the investment processes is enriched by a capability in the real estate business. Building on the experience in the management of the real estate funds, we also provide the insight into the management of commercial properties.​
Corporate Finance
Experience in the investment processes and valuation engagement allow us to assess the value of business, advise on optimal capital structure or provide the support for other financial and strategic management decision-making processes.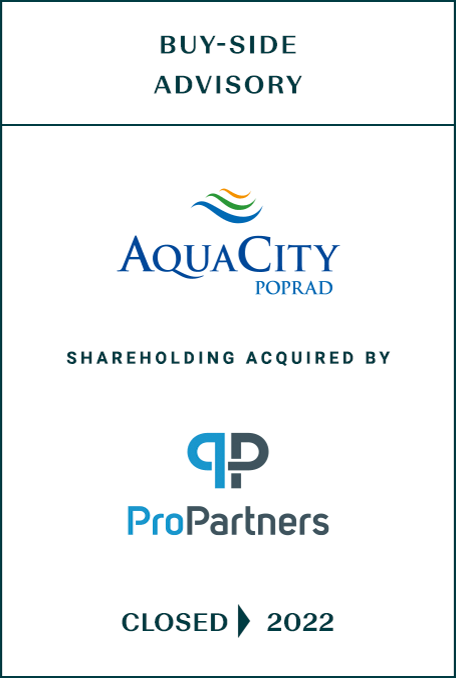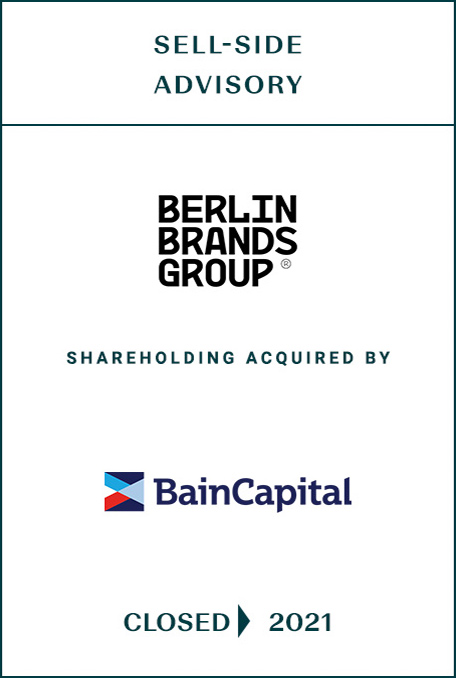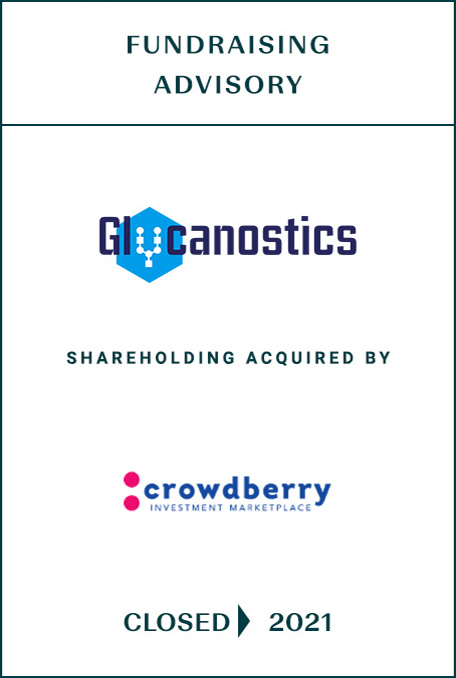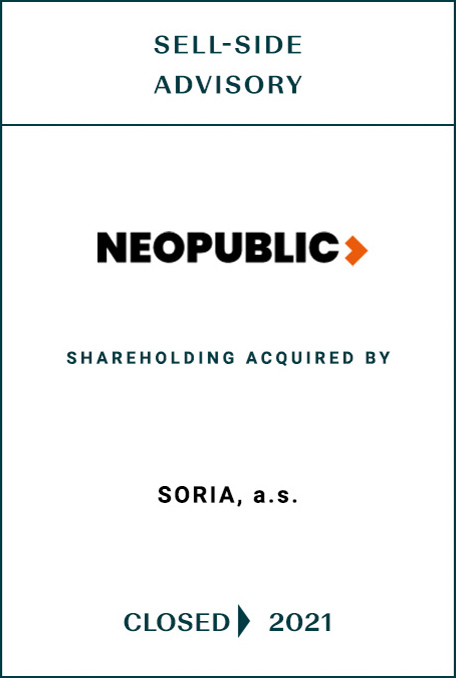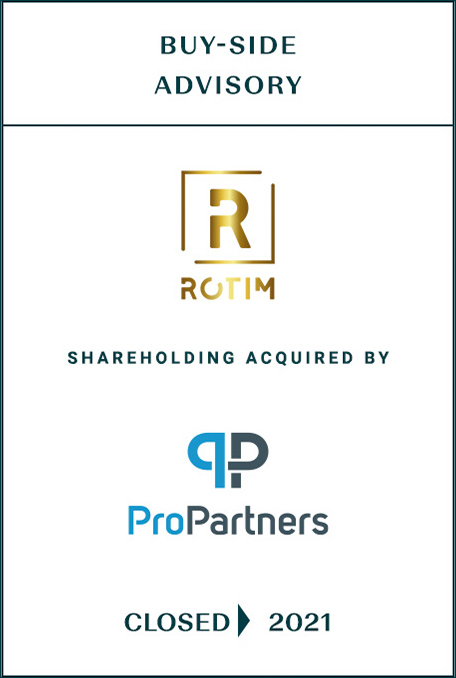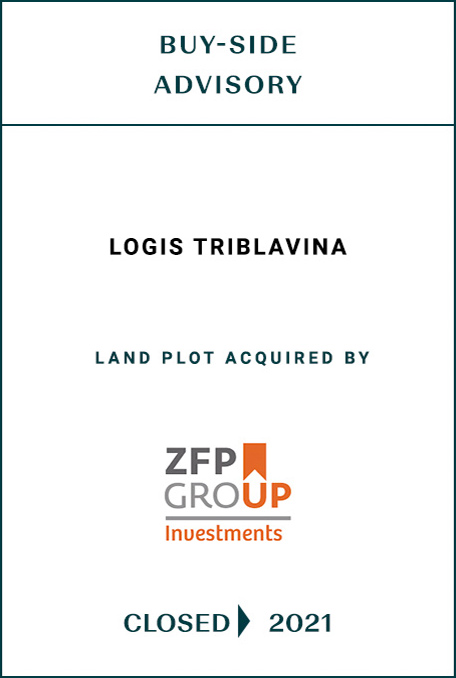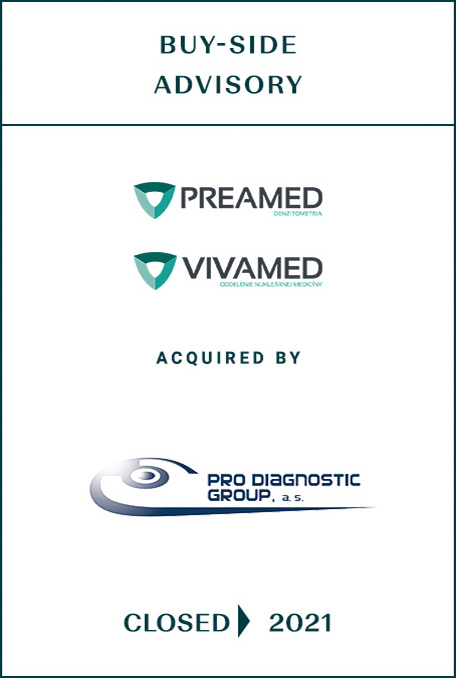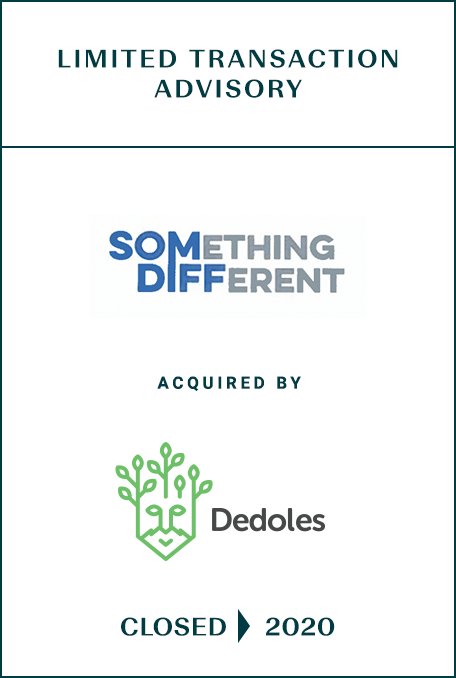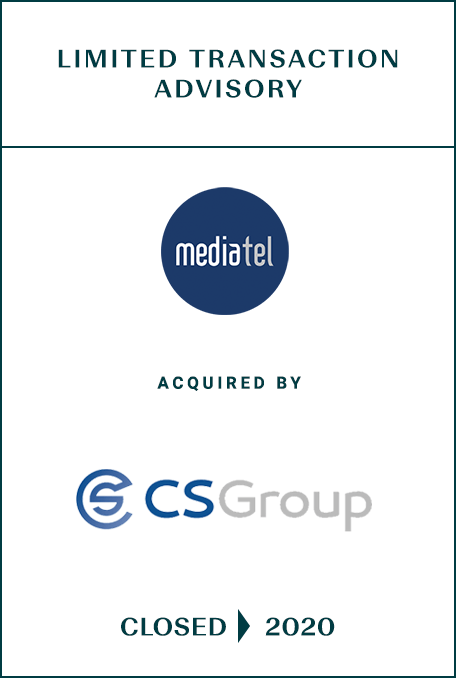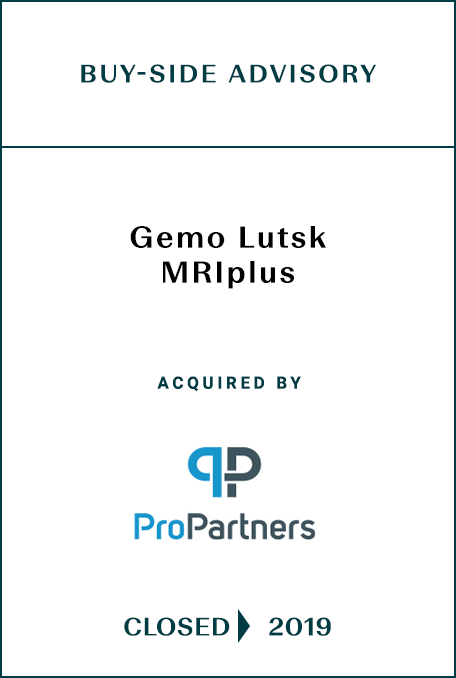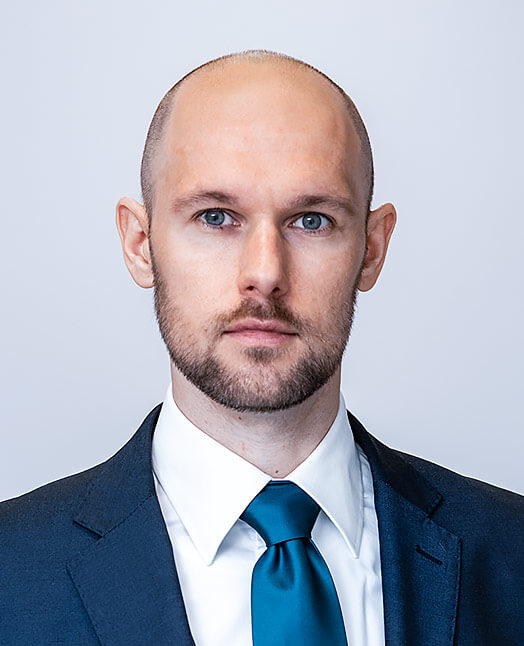 Miroslav has extensive experience in corporate M&A, corporate finance and valuations. Before founding Axelero Capital Advisors, he spent a decade in Deal Advisory team of KPMG in Slovakia.
Marek has long-term experience in banking, management of real estate fund and transaction advisory as well. Before joining Axelero Capital Advisors he spent eight years as a manager of Tatra Asset Management Real Estate Fund.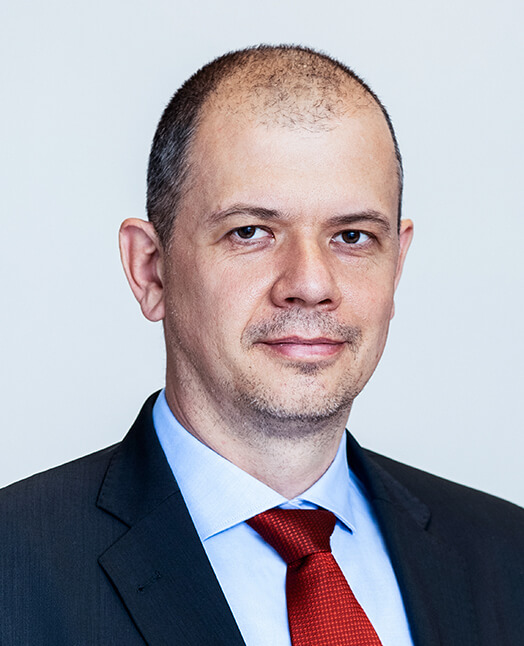 To achieve superior investment results, your insight into value has to be superior. Thus you must
learn
things others don't,
see things differently
or do a better job of
analyzing
them – ideally all three.